The right product will make the job easier
Completing a job safely, efficiently and with the least amount of effort are some of the most important factors in an electrician's line of work, as these usually result in reduced time spent on site, reduced associated costs, and higher profits. When it comes to installing residential cables, the ease of pulling is crucial to getting the job done quickly and efficiently as most of the time spent on a job is pulling cables. As a result, a good quality cable that is easy to pull helps electricians perform their job quickly and efficiently.
This is something we at Nexans understand. Through extensive research, development, and testing, we created an innovative product to make an electrican's life easier - CANADEX® NMD90.
Too good to be true? Watch the CANADEX® NMD90 video and see it for yourself:
Nexans Canadex® NMD90
Introducing Nexans Canadex® NMD90. The first cable of its kind. The last you'll ever need.
New features for CANADEX® NMD90: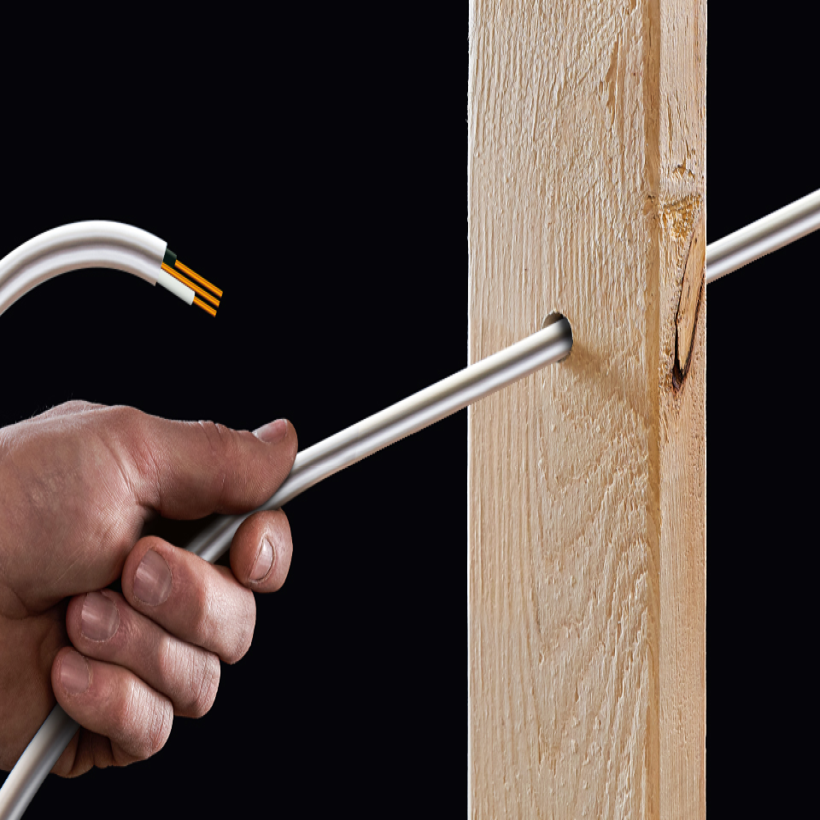 1. INSTAGLIDE® LUBRICANT:
Faster installation; saving time and money
Pulling force is reduced by up to 30% according to independent laboratory testing
Jacket material's reduced coefficient of friction significantly lowers the force required to pull the cable through wooden studs and also reduces the risk of jacket tears
More efficient with its ergonomic design
2. EASY-LIFTING HANDLE:
Easier to carry and store away
Compact and convenient to use
Safe to transport with its ergonomic handle that has excellent grip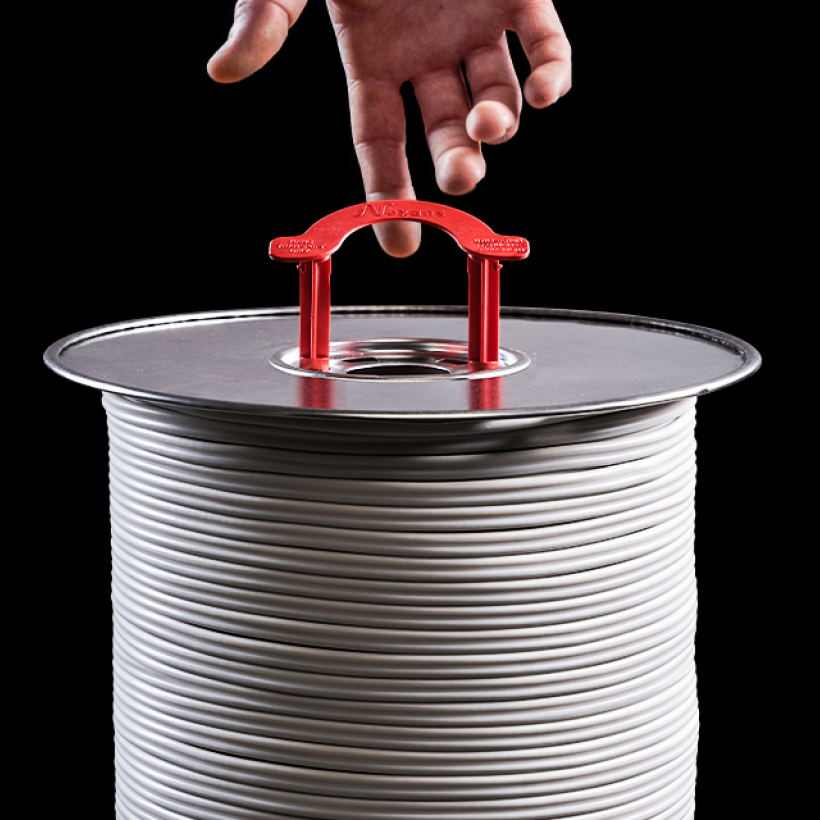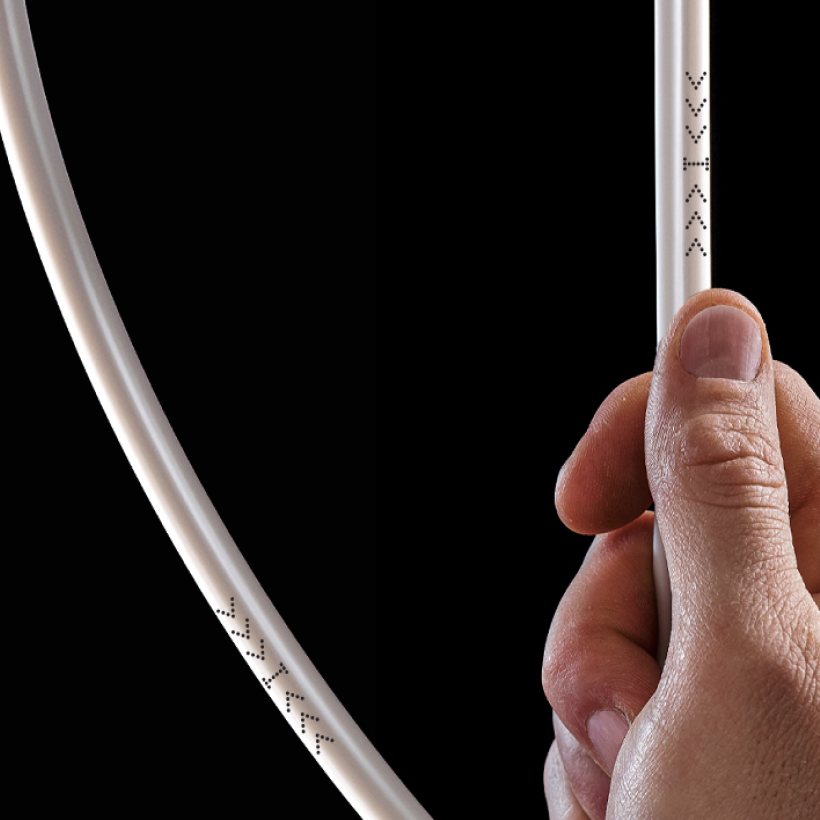 3. METRE MARKINGS:
Easily and quickly measure length of your pull with placed metre marks (one metre apart)
Offers precise cuts
Reduces product waste
Convenient to use
4. ENHANCED STRIPPABILITY:
Innovative jacket composition significantly reduces the force required for stripping
Stripping force is reduced by up to 30% compared to the previous version according to independent laboratory testing (best performance of the market)
Exceptional cold weather performance (no degradation of strippability down to -25°C)
5. LENGTH INDICATOR LABEL:
Instant reading of remaining cable length on the spool
Plan your pulls or next purchases more effectively
6. ENVIRONMENTAL PRODUCT DECLARATION:
Full transparency on the environmental impact of products certified by an external body and easily accessible through a QR code on the product label
Instant reading of CO2 emission of the product on its label
Compare & select products based on their environmental impact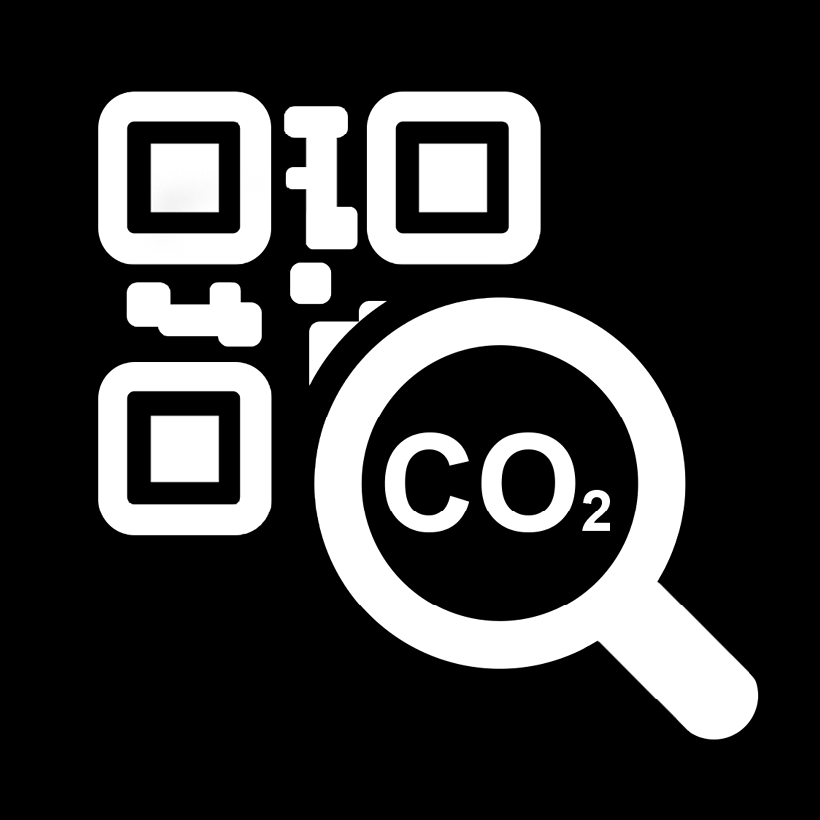 Now available in sizes 2C14 AWG, 2C12 AWG and 3C14 AWG and in colours WHITE, BLUE, YELLOW, and RED in 75m and 150m spool packages.
Our websites
Select your country to find our products and solutions