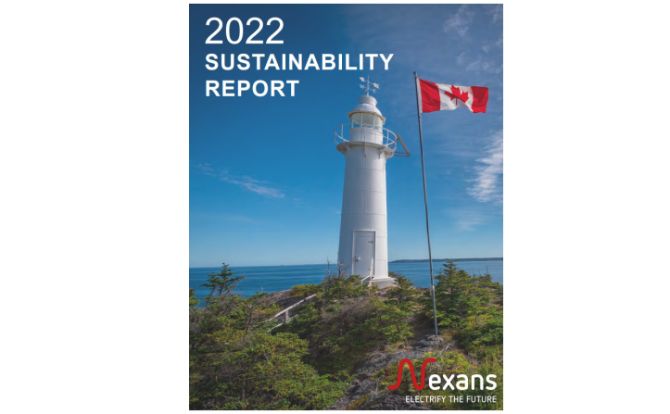 CSR
Nexans Canada is on its way to decarbonization!
Upgrading building automation systems and heating controls, increasing the use of recycled materials, and installing capacitors to improve power factors of key machines are all ways we have reduced our carbon footprint.

Check out our sustainability report to learn more about how we are decarbonizing!
Mar 21, 2023
Our websites
Select your country to find our products and solutions