EASYCALC™
Cable sizing tool designed for electrical contractors, engineers, designers, and specifiers
What is EASYCALC™?
EASYCALC is dedicated to helping you size your wire and cable with references to the Canadian Electrical Code and the methods in the IEC international standards.
Simplify your ordering procedure...
To save you a few steps, the results are linked to product availability.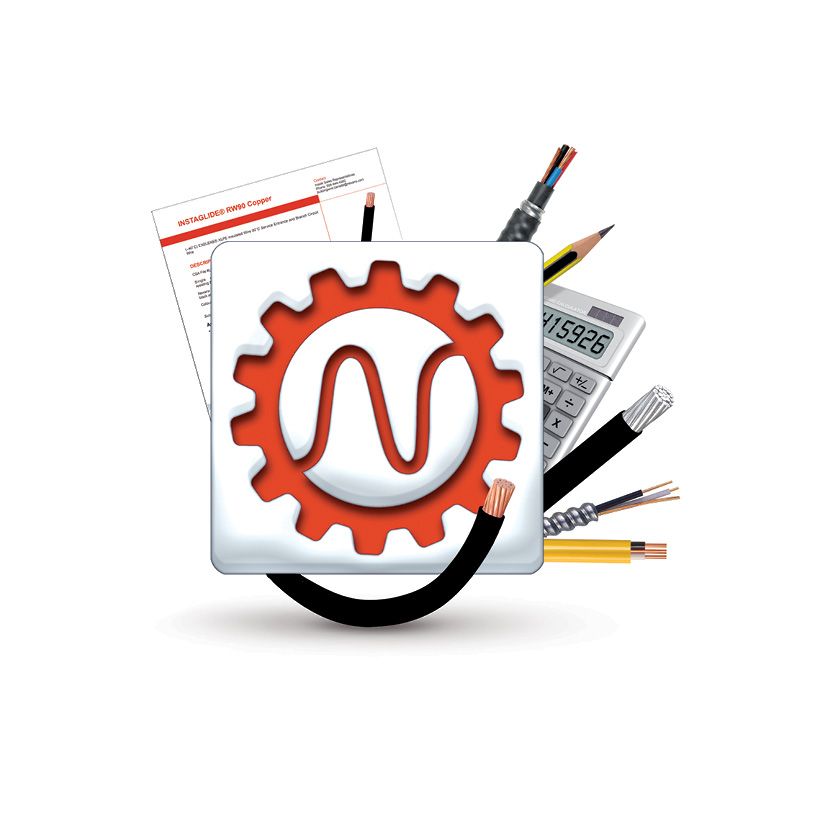 EASYCALC™ in 4 simple steps
1. Fill in the basic data for your electrical system including:
amperage (A)
power (kVA or kW)
length of run
voltage
number of phases
power factor and
voltage drop
2. Select the desired cable type from a selection of cable families
3. Choose the installation method and arrangement such as:
in air
in conduit
in cable tray
underground, etc.
4. View the results
STRAIGHT TO THE TOOL
" Correct cable sizing is essential for the safe functioning of an electrical installation. Using EASYCALC ™ you take everything into account. "
Which cable types are available in EASYCALC™?
The common installation cables:
Our websites
Select your country to find our products and solutions