About Us
Nexans is one of the largest wire and cable companies in the world. Our cables are in the CN Tower, Maritime Link enabling Nova Scotia to import renewable energy from Newfoundland as well as maybe the car you are driving or the airplane that took you to your last vacation destination.
A Part of Canada
Starting as Canada Wire and Cable in 1911 to manufacture cables to support the distribution of power generated from Niagara Falls, Nexans has proudly contributed to the building and growth of Canada. We have been involved in many of the most ambitious projects in this country; from dams, bridges, energy transmission and distribution to railway and transportation. We are a vertically integrated manufacturer and our products are made at facilities located in Quebec, Ontario and Saskatchewan.
Here is a short video commemorating our 110 years of electrifying Canada since 1911. It highlights our dedicated pioneers in unity, our manufacturing process and technical expertise.
Nexans Canada Head Office and Facilities
700-55 Commerce Valley West
Thornhill, Ontario L3T 7V9
Telephone: +1 905 944 4300
Fax: +1 647 797 5550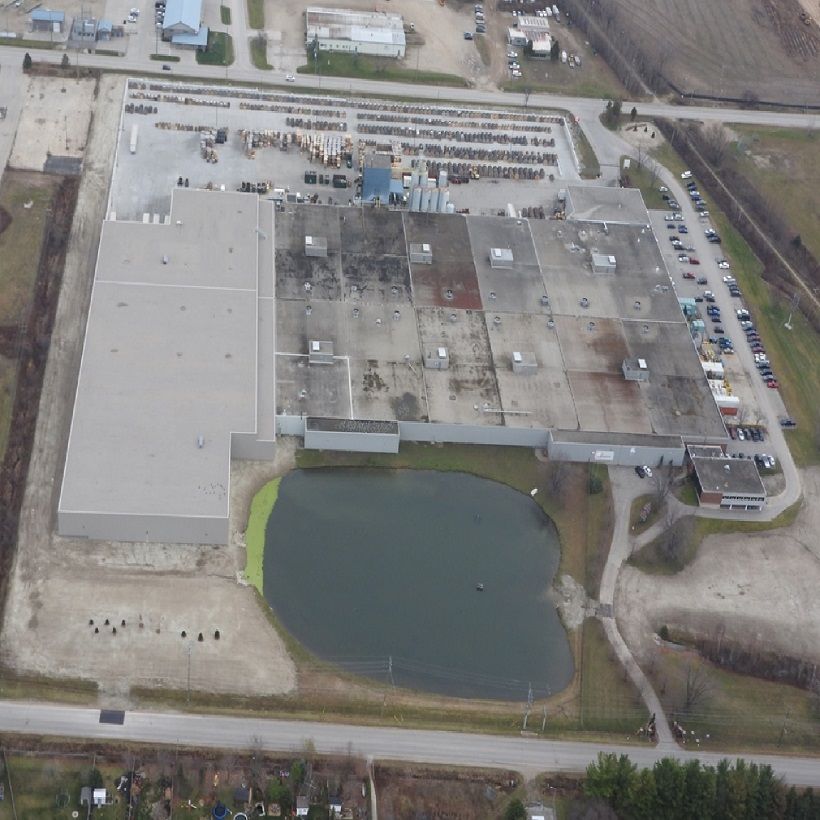 Fergus Ontario Plant
Our Fergus plant has been manufacturing wire and cable since 1966 providing residential, commercial, industrial and distribution cables in a 270,000 square foot facility with a logistics building and outdoor storage area. It is ISO 9001 certified.
670 Gzowski Street, P.O. Box 1203, Fergus, Ontario N1M 2W9
+1 (519) 843-3000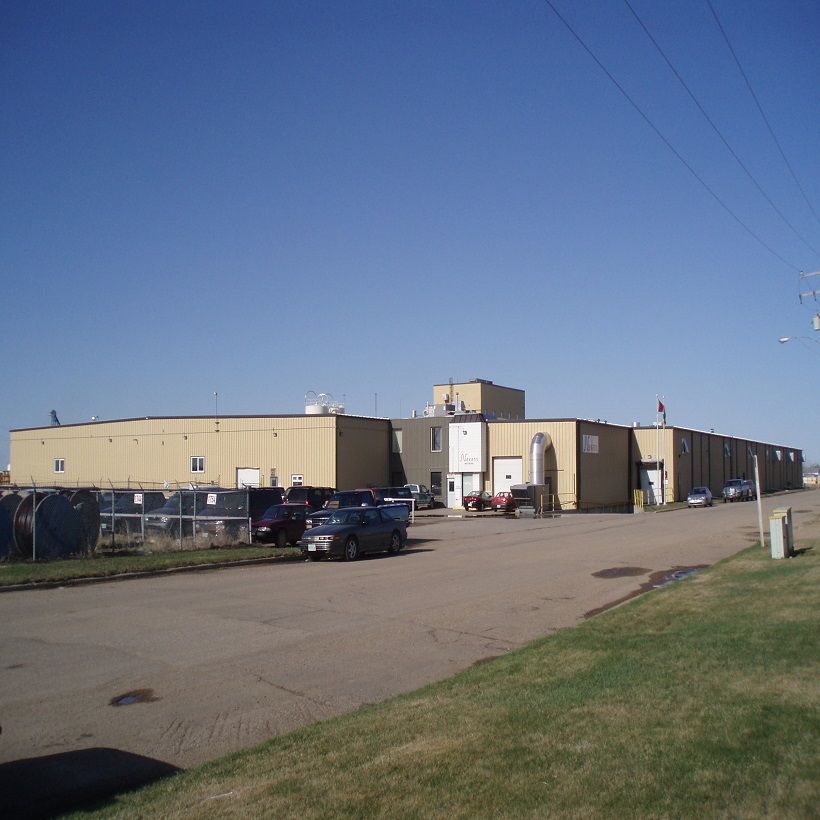 Weyburn Saskatchewan Plant
The history of power transmission and telecom cable manufacturing in Weyburn goes back to 1956. At our Weyburn facility today, the focus is on producing medium voltage power, underground and overhead distribution, and overhead power transmission cables which are marketed directly to Utility Customers as well as Distributors. The manufacturing plant is certified to the ISO 9001 quality certification standard and operates out of a 160,000 square foot facility.
1770 East Avenue, Weyburn, Saskatchewan S4H 0B8
+1 (306) 842-7451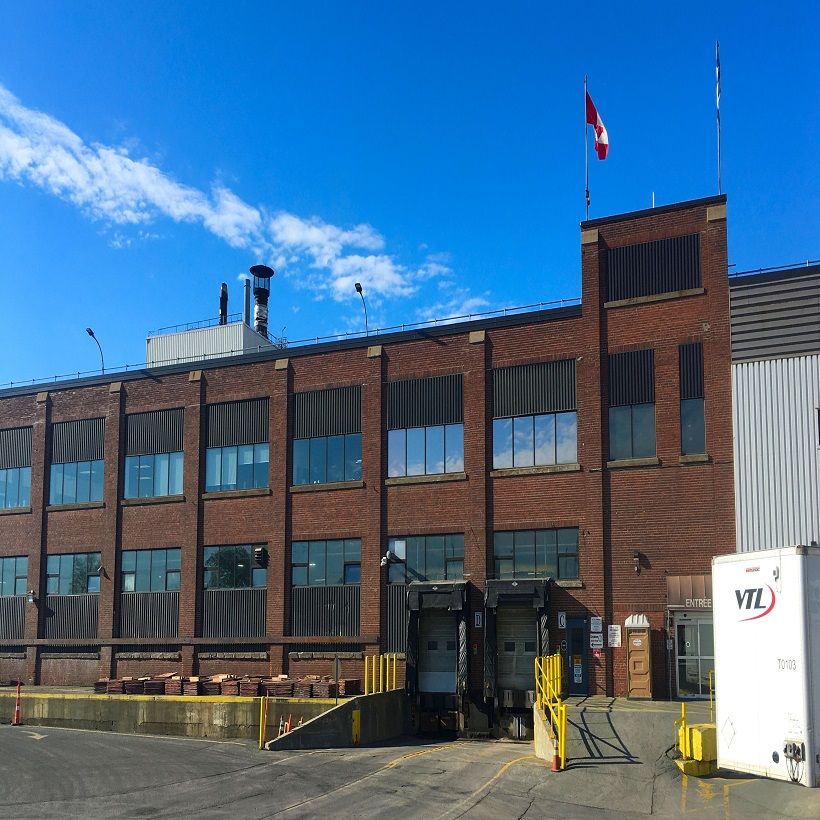 Montreal Copper Rod Mill
The Montreal Rod Mill has been in operation since 1931 and modernized their continuous casting process in 1982. It produces copper rod, chops, alloys and bare wire for demanding wire and cable applications and is ISO 9001 certified facility. It also manufactures Contact (Trolley) wire and distributes Messenger wire for Railway applications. Located next to the Glencore - CCR refinery, a reliable and high quality supply of copper cathode is assured.
460 Durocher Avenue, Montreal East, Quebec H1B 5H6
+1 (514) 645-2301
This video takes you through the entire manufacturing process from our Montreal facility to our Fergus Plant.
Our websites
Select your country to find our products and solutions