For single and multi-family dwelling units, Nexans manufactures high quality, reliable and innovative solutions that provide ease of installation and increased durability and safety when installed in residential structures.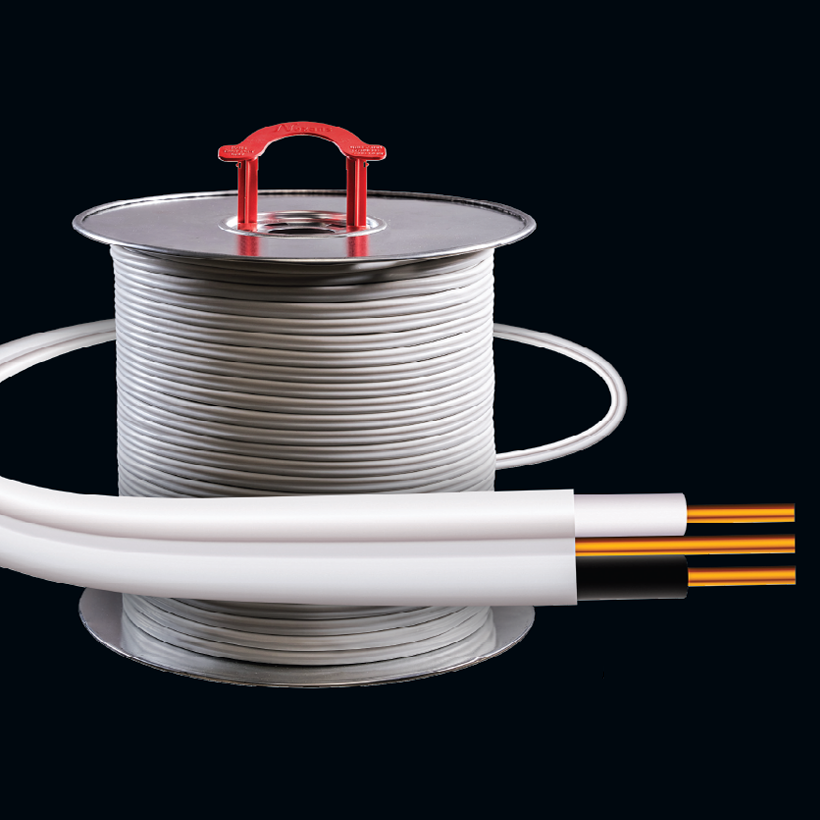 Faster installation with the new CANADEX® NMD90
Completing a job safely, efficiently and with the least amount of effort are some of the most important factors in an electrician's line of work, as these usually result in reduced time spent on site, reduced associated costs, and higher profits. hrough extensive research, development, and testing, we created an innovative product to make an electrican's life easier - CANADEX® NMD90.
Learn more about CANADEX® NMD90.
Our websites
Select your country to find our products and solutions