Business
Nexans awarded turnkey contract to supply power export cables for Scotland's Seagreen offshore windfarm project
Jun 11, 2020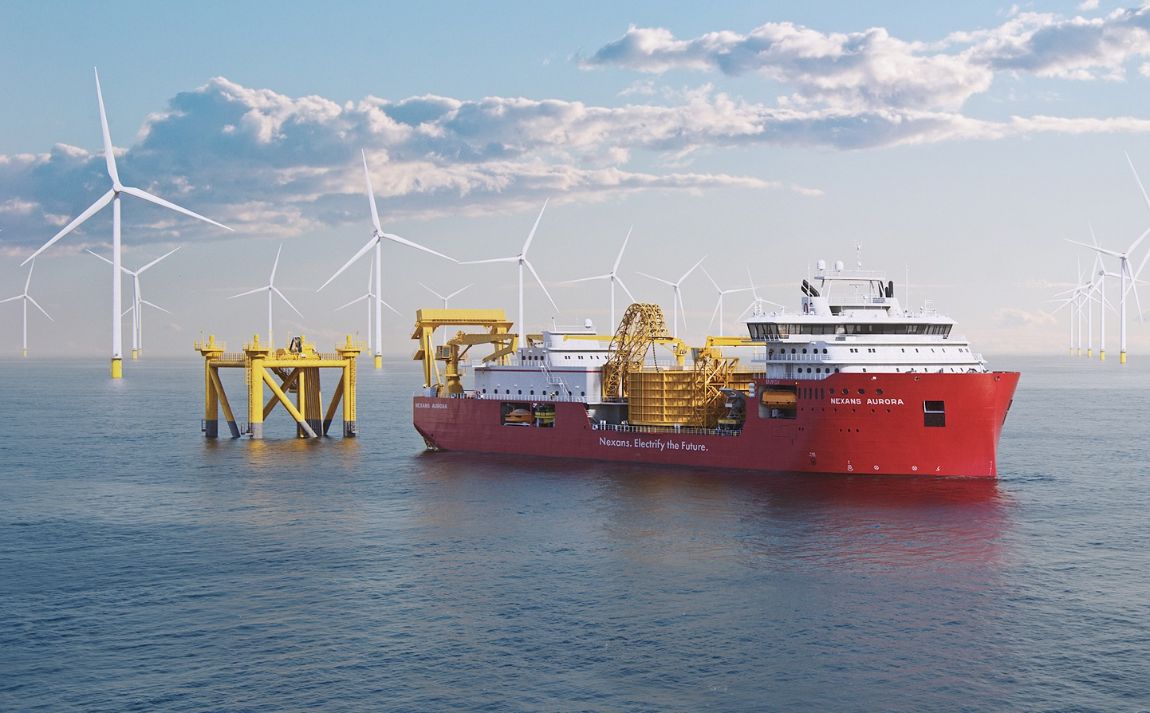 Nexans subsea and land cables will provide power for up to 1 million Scottish homes helping the UK achieve its clean energy targets.
Project for SSE Renewables confirms Nexans' position as a key strategic partner in the global energy transition.
Contract is part of Nexans' current €1.6bn order backlog for subsea cable projects.
The subsea export cables will be installed by Nexans' new Aurora cable laying vessel.
Paris La Défense, June 11, 2020 – Nexans has been awarded a major contract by SSE Renewables to design, manufacture and install the high voltage (HV) onshore and offshore export cables for the Phase 1 development of the Seagreen offshore wind farm project. Construction on the 1,075 megawatt (MW) project, which is located 27km off the coast of Angus, will start next year. When completed in 2022/23 Seagreen 1 will be Scotland's largest wind farm and single largest source of renewable energy, providing a significant contribution to Scotland's net zero ambition and enough clean, renewable energy to power 1 million homes.
" We are pleased to have Nexans expertise on the Seagreen project as Nexans is a world leader in the supply and installation of subsea power cables. "
John Hill
Seagreen Project Director
Nexans' factory in Charleston, US will supply the three 65 km offshore export cables. This factory was recently expanded to manufacture HV subsea power cables and is currently the only facility with that capability in North America. The three 20 km onshore export cables for the project will be manufactured at Nexans' factory in Charleroi, Belgium.
Nexans is committed to working closely with suppliers local to the Seagreen project on subcontract opportunities available, including both the offshore and the land part of the contract.
The export cables for the Seagreen offshore windfarm project will be installed by the Aurora, Nexans' brand new cable laying vessel (CLV).The Aurora is currently under construction and will be delivered in the second quarter of 2021.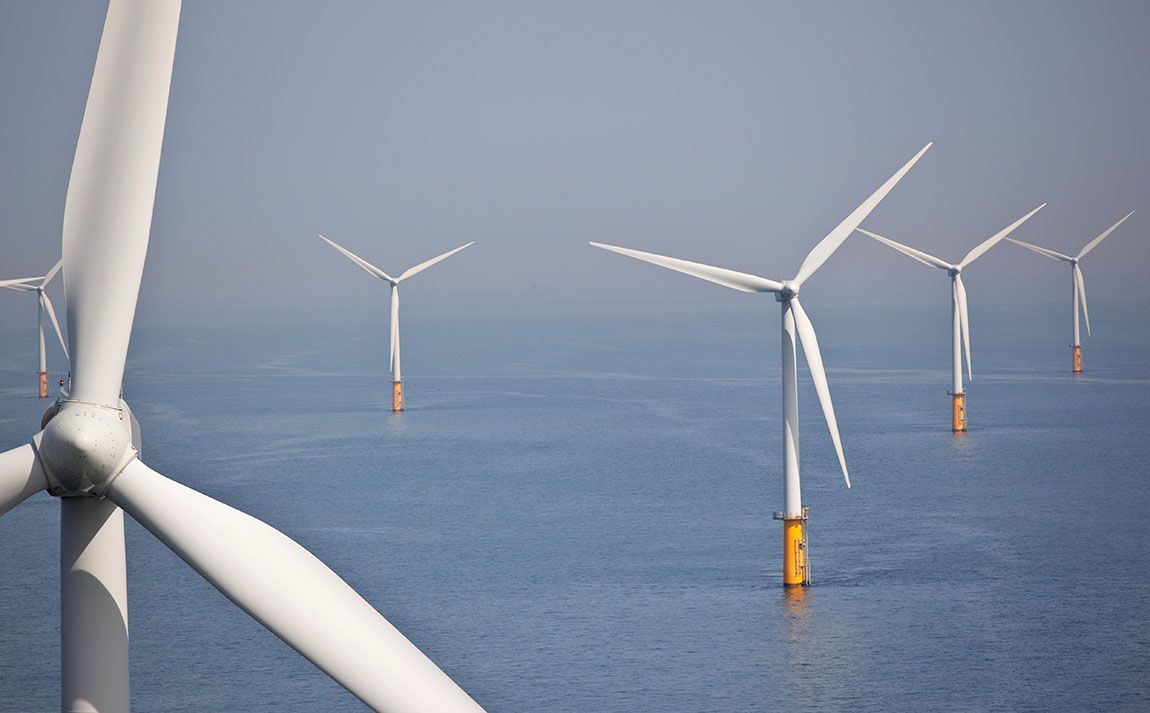 " We are delighted to receive this contract from SSE Renewables and we are excited to help bring the biggest windfarm in Scotland to life. This confirms Nexans' position as a strategic partner highly involved in the global energy transition. "
Ragnhild Katteland
Nexans EVP for the Subsea and Land System Business Group
The electricity generated by the Seagreen turbines will be transmitted via the subsea export cables to landfall at Carnoustie. Once ashore, the land cables will transmit the electricity to a new substation at Tealing where it will feed in to the UK's national electricity transmission system.
Our websites
Select your country to find our products and solutions