CSR
The Nexans Canada Sustainability Report is NOW available
Oct 19, 2021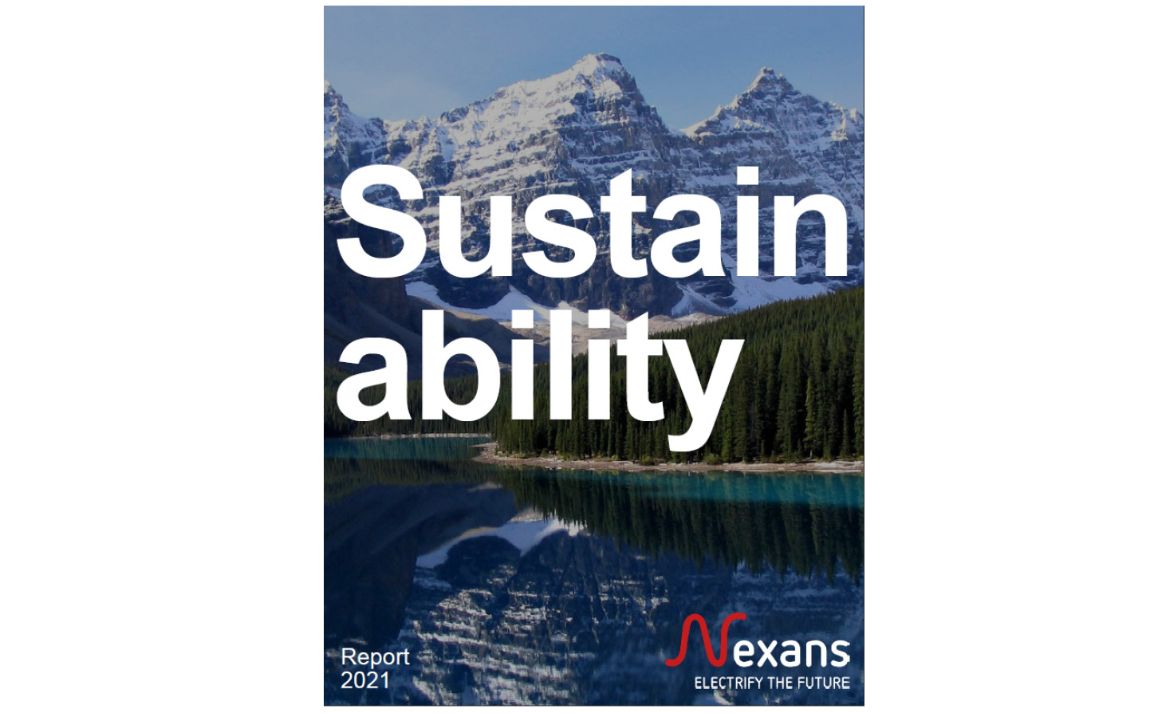 Nexans Canada is proud to publish its first Corporate Social Responsibility (CSR) report highlighting our Sustainability actions that will pave the way in Canada.
CSR is a guiding principle of our business activities and internal practices. Our objective is to align our Canadian business focus on continuous improvement within all practices relating to our:
people
partners
products
planet
We consider our social, economic and environmental impact with every business decision we make.
Click to download the Nexans Canada Sustainability Report 2021.
Our websites
Select your country to find our products and solutions