Nexans cables are made by Canadians for Canadians
May 25, 2023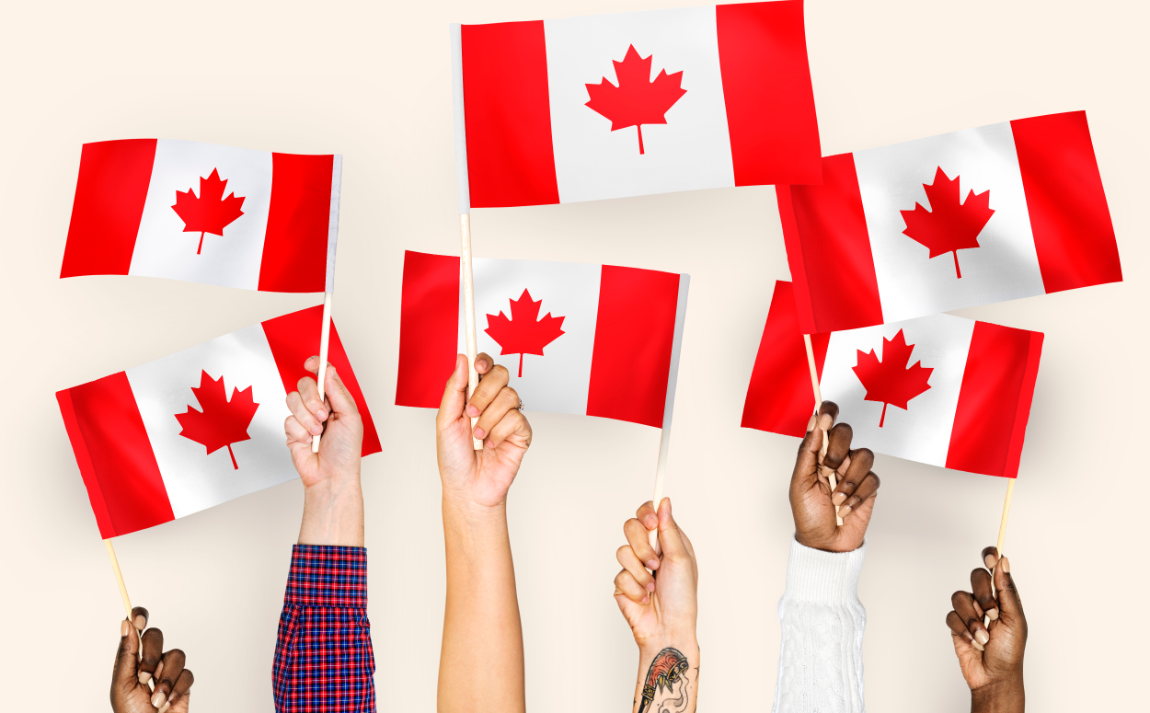 For over 100 years Nexans has been manufacturing cables in Canada from cathode to cable, a story that started with the first copper rod spool that left our original Dundas Street plant in Toronto.
From the CN tower to the Confederation Bridge, across the electrical grid from the Atlantic to the Pacific, and with a presence in more than 25% of Canadian homes, we've had a hand in a century of Canadian electrification. All this time, we've been working behind the scenes to ensure access to safe, reliable, and now decarbonized electricity.
100 years of history for Nexans plants in Canada
Today, Nexans operates three manufacturing facilities. Our Montreal facility is the company's oldest, having been established in 1931 as a copper rod mill to fill the plant requirements of the now retired Toronto plant. The Montreal facility today is home to our recycling business, combining raw copper with recycled copper to create new wire. The plant produces nearly 230,000 tons of copper rod each year with 10% being composed of recycled copper. Nexans' Montreal facility is the only Canadian copper casting facility that supplies Nexans' copper rod, making all of our cables 100% Canadian made.
The plant in Weyburn, Saskatchewan was the next to be commissioned in 1956 by Western Wire and Cable. Weyburn today is responsible for manufacturing the cables for utility companies throughout Canada and for solar and wind farms.
Our third plant located in Fergus, Ontario was built shortly after as a joint venture between Canada Wire and Cable and Essex Wire in 1965. Today, the Fergus plant manufactures the cables for solar, commercial, industrial, and residential projects.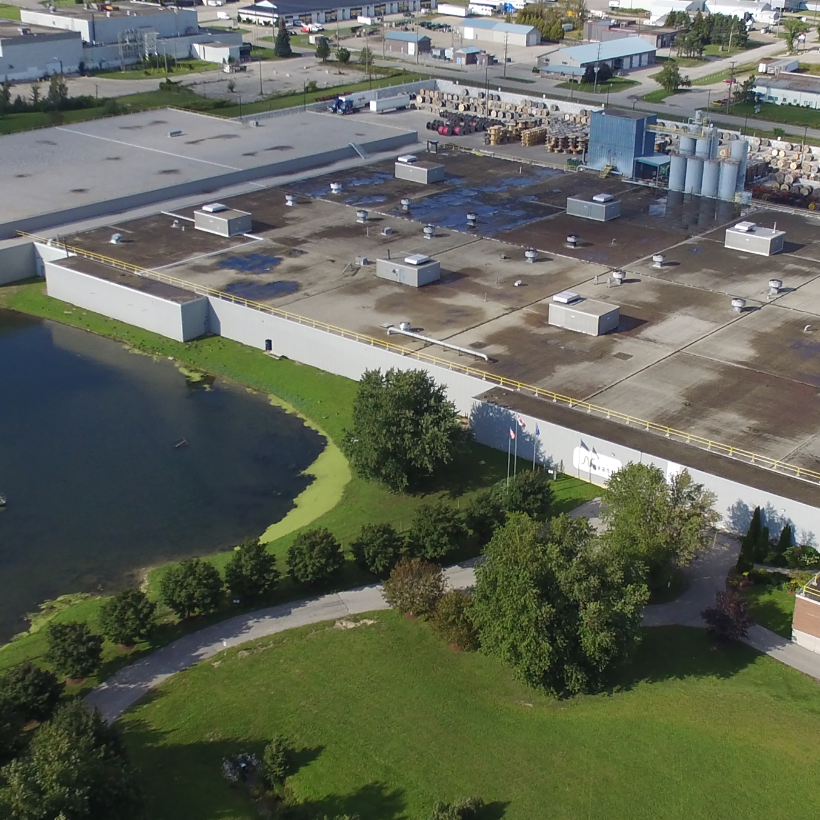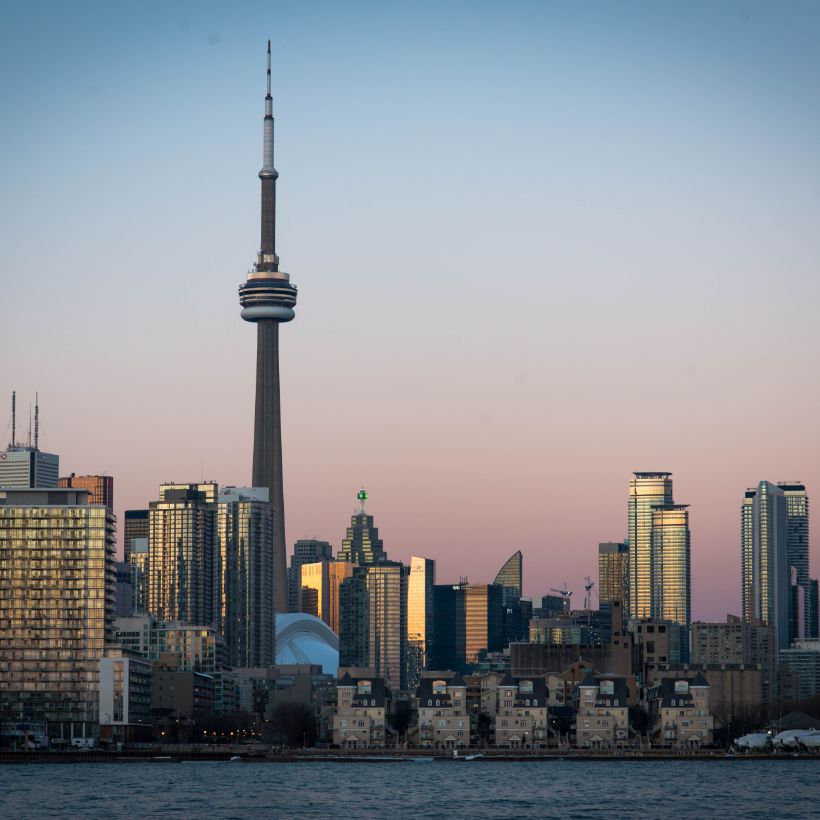 Why are we proud to produce in Canada?
All of our manufacturing facilities have contributed to major projects throughout the years and continue to do so today. In 1976, our power cables were installed in the CN Tower and in 1991, TECK90 5 kV cables were installed along the length of the Confederation Bridge connecting Prince Edward Island to the New Brunswick mainland.
These large scale projects continue to the present day starting in 2009 with Nexans' facilities supplying the Enbridge Sarnia Solar Farm in Sarnia, Ontario with cables outputting over 80MW to 12,800 homes. In 2018, Nexans also delivered one of the longest submarine cables in history providing Eastern Canada with cleaner energy and supplied commercial wires for the Champlain Bridge. And in 2019 and 2021, Nexans supplied the commercial building wires used in Hospital Enfant Jesus in Quebec and solar cables for the Enchant Solar project respectively. We are also present in 1 in every 4 residential homes in Canada, equipped with our Canadex NMD90 cable and that number is rapidly growing after the advent of our new Canadex 2.0 NMD90 cable.
From the electrification of the prairies and the advent of the refrigerators, computers and now electric vehicles, our facilities have played critical roles throughout Canadian electrification history and continue to build the future.
Our People
At the heart of the organization are the people that make us who we are. Our future is shaped by their creativity, inspiration, and aspirations. At Nexans, we have over 500 employees that are dedicated to ensuring that the people of Canada have electricity. Our people are our most important assets and drive our growth and innovation each and every day and have since the company's inception.
For over 100 years, our engineers have paved the way for CSA technical standards, and have helped to shape the safety and efficiency standards in the Canadian electrical market. We've been involved in the innovative process to create new products from our inception starting in 1939 with the first polyethylene insulated coaxial cable in North America and today have over 750 products across the copper rod and wire, renewable energy, residential, commercial, industrial, and utility markets. We will continue to innovate to propose to Canadian electricians the highest quality standards, fast installation time and the lowest environmental footprint.
We do not only manufacture our cables locally, but our talented team is 100% local and we are committed to hiring a diverse workforce, with employees from all walks of life. Our Weyburn and Fergus facilities are a perfect illustration of our commitment as Nexans' employees, some of which come from all over the world, are fully immersed in their respective local communities.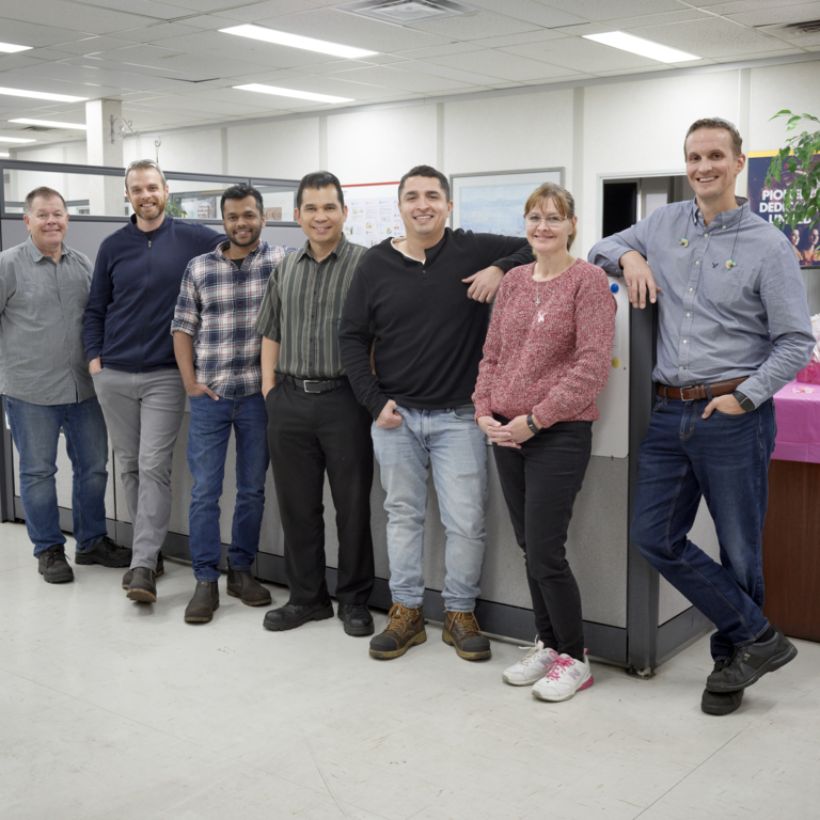 A long history that relies on strong partnerships
Over the years, Nexans has contributed to community projects and always has forged high-quality relationships with our neighboring communities, deploying both financial and human resources to support non-profit organizations (Canadian Mental Health Association & United Way), volunteer work, and partnerships with schools. In addition, we have donated cables and support to Habitat for Humanity and have donated cables to electrical trade colleges to provide hands-on experience on how to install cables.
Through our valued distributor partnerships, our cables can be found in every corner of Canada - in residential homes, condominiums, commercial buildings such as hospitals, malls and schools, and industrial buildings such water waste treatment plants and pulp and paper mills just to name a few.
Thank you to our partners and to all Canadian electricians for your support over the course of Nexans' history. We are proud to produce in Canada and serve the local Canadian businesses that make the country and its people thrive.
Our websites
Select your country to find our products and solutions