Nexans Canada Launches Low Carbon Offer: A Pioneering Step in Sustainability
Nov 15, 2023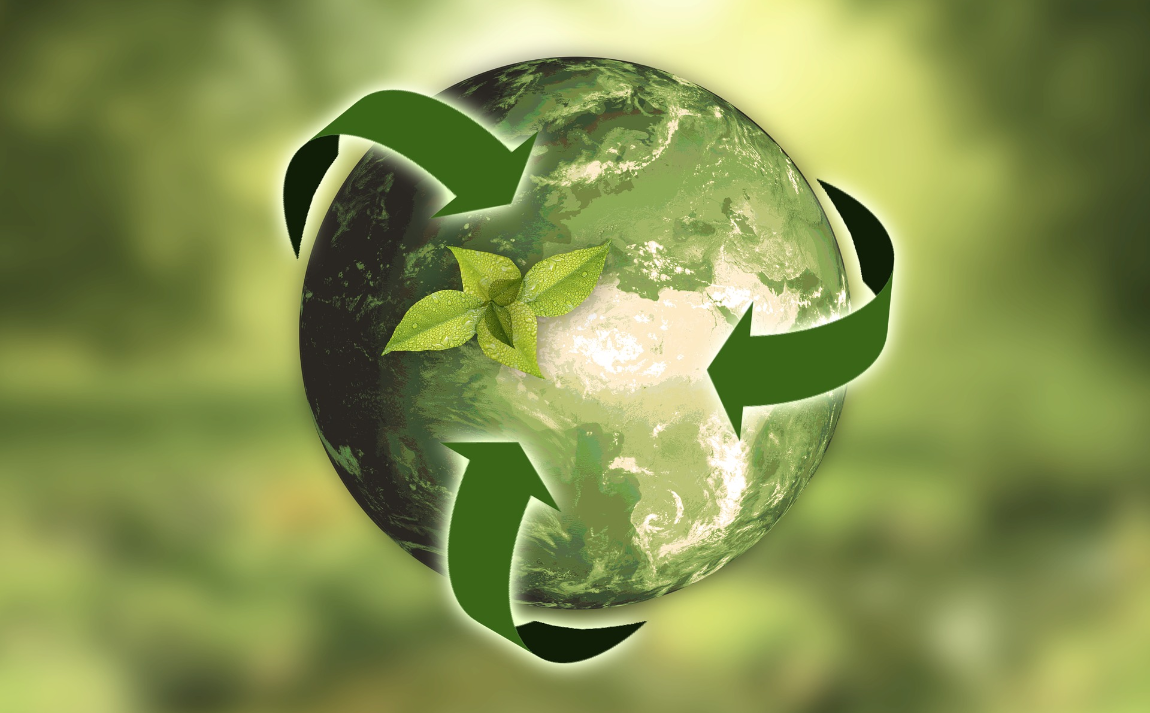 Nexans Canada's products are 100% "Made in Canada" and integrate over 14% recycled Copper and 100% low-carbon aluminum in their conductors
Nexans Canada has added an Environmental Product Declaration (EPD) to over 90% of its products to measure and reduce their environmental impact
Nexans guarantees clear, transparent, and easy-to-access environmental information on its products through these EPD, independently verified by an external body
Nexans products integrate over 14% recycled copper and 100% low carbon aluminium in our conductors. This makes Nexans one of the most sustainable cable manufacturers on the market; a point reinforced by our localized industrial footprint, where 100% of Nexans' products are Canadian made, and by Nexans' continuous reduction of CO2 emissions from our 3 plants by 43% between 2019 and 2022.
Nexans has recently adopted Environmental Product Declarations (EPD) for our products, aligning with the Life Cycle Assessment Standards ISO 14040-14044 and the Environmental Product Declaration Standard ISO 14025. We recognize that it's critical to ensure that all of our cables and solutions meet the highest environmental standards available.
Over 90% of the products Nexans sells through distribution channels now come with an EPD available via the website. To make this information more readily accessible, we have incorporated QR codes on the product labels themselves for customers to easily access environmental information. We have also partnered with PEP-Ecopassport as the registrar for our EPD, and each EPD is also independently verified by Bureau Veritas. Nexans is using this EPD as a benchmark to find ways to continuously reduce the environmental impact of our products. We can also use the data to give our customers the carbon impact of each cable on the purchase order or project.
In 2024, we plan on expanding the rate of recycled copper, relying on collaborative actions involving both Nexans' customers and suppliers as well as the team at Nexans' metallurgical facility in Montreal. This reflects our dedication to a circular economy, where recycled materials play a critical role in reducing our environmental footprint and driving the sustainable supply chain within Canada and wider North America. This commitment further underscores Nexans' commitment to sustainability at every stage of a product's life cycle, from sourcing materials to production and end-of-life considerations.
The adoption of EPDs and "low carbon" product offerings are also reflections of Nexans' dedication to environmental stewardship and our acknowledgment of the increasing importance of environmental considerations in the choices made by businesses and consumers as evidenced by our E3 Model. As the demand for "low carbon" products continues to grow, we are determined to remain a clear leader and help our customers achieve their own environmental goals.
As we look ahead, we are excited about the opportunities and challenges that lie on the path to a more sustainable future, and Nexans will continue to explore innovative solutions and practices that reduce our impact on the environment.
Our websites
Select your country to find our products and solutions