A morning of exploration about the impact we can make when we fight climate change. Together for sustainability through Canadian electrification.
Presented by Nexans Canada
Canada has fewer than eight years to reach emissions reduction targets.
How can your business or organization contribute to Canada's 2030 Emissions Reduction Plan through sustainable electricity?
You might not have all the answers. Neither do we.
We're gathering speakers, panelists and experts from industry, business, media and NGOs for a dynamic morning of discussion, debate and insight.
Moderated by sustainability, climate change, cleantech and the global energy transition expert and author Chris Turner, join us as we explore how we can help each other better understand and achieve goals as we examine carbon neutrality, renewable energy sources, raw materials usage and the circular economy.
You will leave the morning inspired, informed and motivated to join us as we work towards net zero.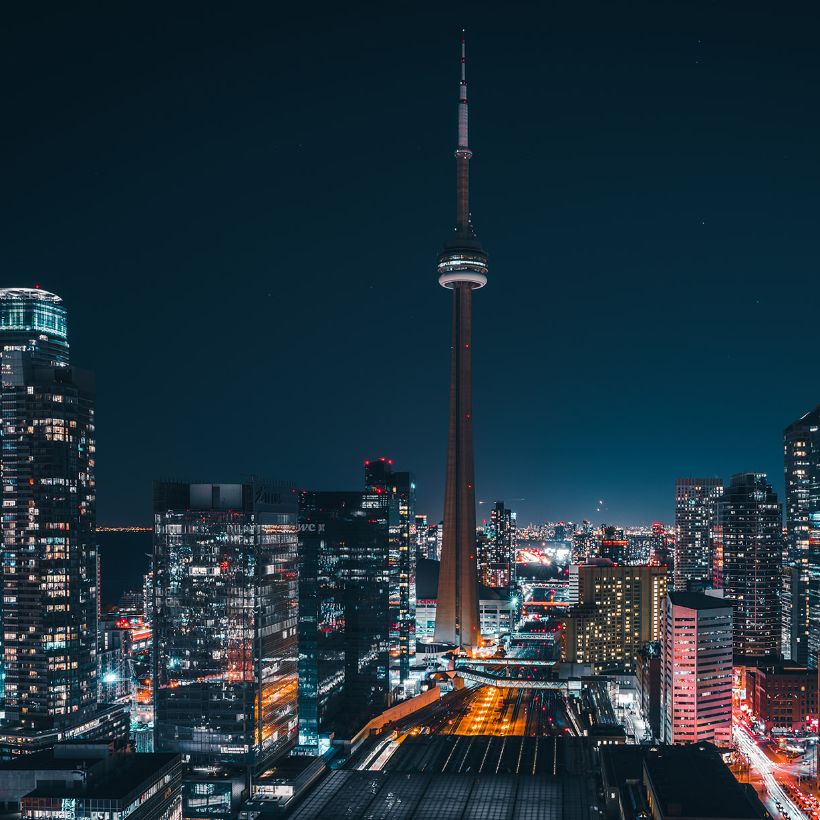 Event details:
DATE: September 27, 2022
TIME:
Breakfast: 8:30-9:00 a.m. ET
Program: 9:00-11:00 a.m. ET
LOCATION:
BMO Atrium at Evergreen Brick Works - 550 Bayview Ave, Toronto, ON M4W 3X8
We encourage all attendees to consider using sustainable transportation when joining us.
SPEAKERS & PANELISTS
Our websites
Select your country to find our products and solutions